Nashville Truck Accident Attorney
Have you been injured in a truck accident?
We will maximize your compensation!
Call Keith Williams Law Group today for a free consultation to discuss your case.
We work on a no win, no fee basis, so you pay nothing unless we recover compensation for you.
Trucking accidents often result in serious injuries and death. If you or a loved one has been injured by a semi-truck, tractor-trailer or 18 Wheeler accident, you should seek immediate legal representation from an experienced truck accident attorney in order to maximize any potential claim.
Our Truck Accident Lawyers in Nashville Will Fight For Your Maximum Recovery
Winning your truck accident case is no accident! It takes experience, dedication, skill and hard work to fight for your rights and recovery.
Over $15 Million Recovered for Truck Accident Victims
The truck accident attorneys at Keith Williams Law Group have successfully recovered over $15 million dollars in compensation for both victims and their families.
Truck Wreck Compensation
If you have been injured as a result of a truck driver's negligence, you may be entitled to compensation. A successful claim can include compensation for:
Medical bills & treatment
Property damage
Loss of income & future earning capacity
Permanent & temporary physical disability or disfigurement
Pain & suffering
Emotional distress
Loss of relationship & consortium
Loss of enjoyment of life

Truck Accident Causes:
There are many reasons for a truck accident, wreck or collision. Some of the most common causes include:
Drivers fatigue
Dangerous road conditions
Hazardous cargo
Trucking company or truck broker negligence
Blind spots
Breaking ability
Wide turns
Load size
Our experienced team of personal injury lawyers, paralegals, medical experts and researchers handle lawsuits arising from all kinds of trucking and tractor-trailer accidents. .
Whether you were injured in a truck wreck in Nashville or on one of Tennessee's major interstate highways such as I-24, I-40, I-65, I-75 or I-840 you should immediately consult one of our Nashville truck accident attorneys who will listen to you and can tell you if filing a lawsuit is a valid option and how much you can expect to recover in damages.
Our truck accident attorneys help people throughout The City of Nashville, including East, South and North Nashville. We serve Middle Tennessee from our office in Lebanon.
Contact Nashville's Best Truck Accident Attorney Today
If you have been injured in a truck accident call and speak to a personal injury attorney at Keith Williams Law Group on 615-313-3999.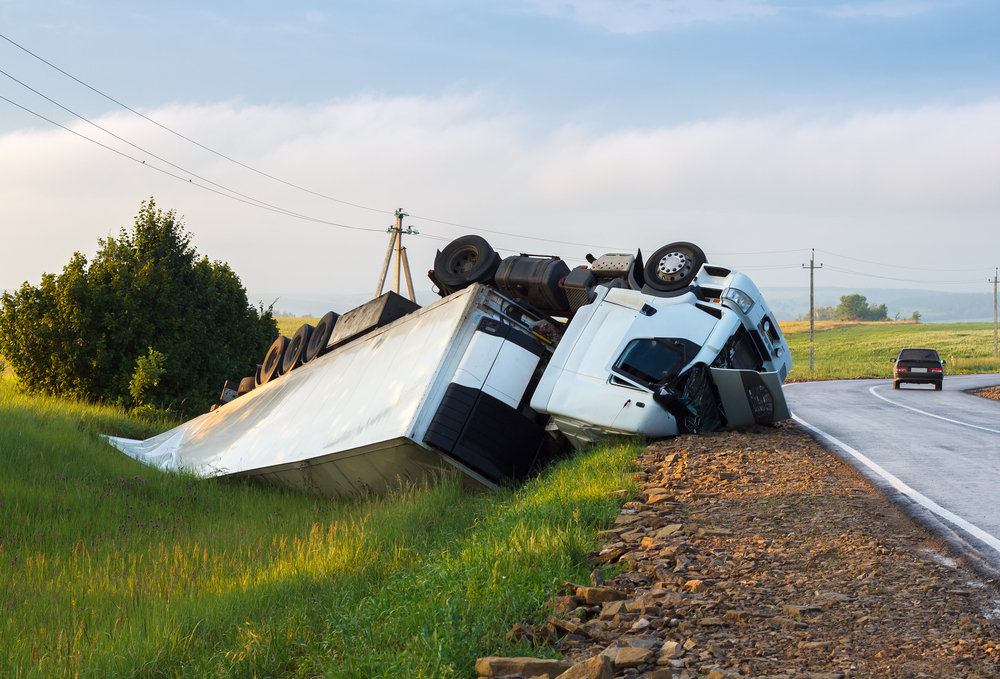 Truck Accident Frequently Asked Questions