Lebanon, TN Truck Accident Attorneys
Lebanon is a bustling town in Wilson County Tennessee, 25 miles East from Nashville. It has large commercial trucks coming in and out daily. With their massive weight, semi-truck, tractor-trailer or 18 Wheeler can cause devastating harm to you or your loved ones.
If you were injured in a truck crash near Lebanon, you have to act now. You may be facing substantial medical bills and missed wages.
Regulations of the trucking industry are specific. You need specialized legal representation from an experienced truck accident attorney to maximize any potential claim.
Contact Keith Williams Law Group today for a free consultation to discuss your case.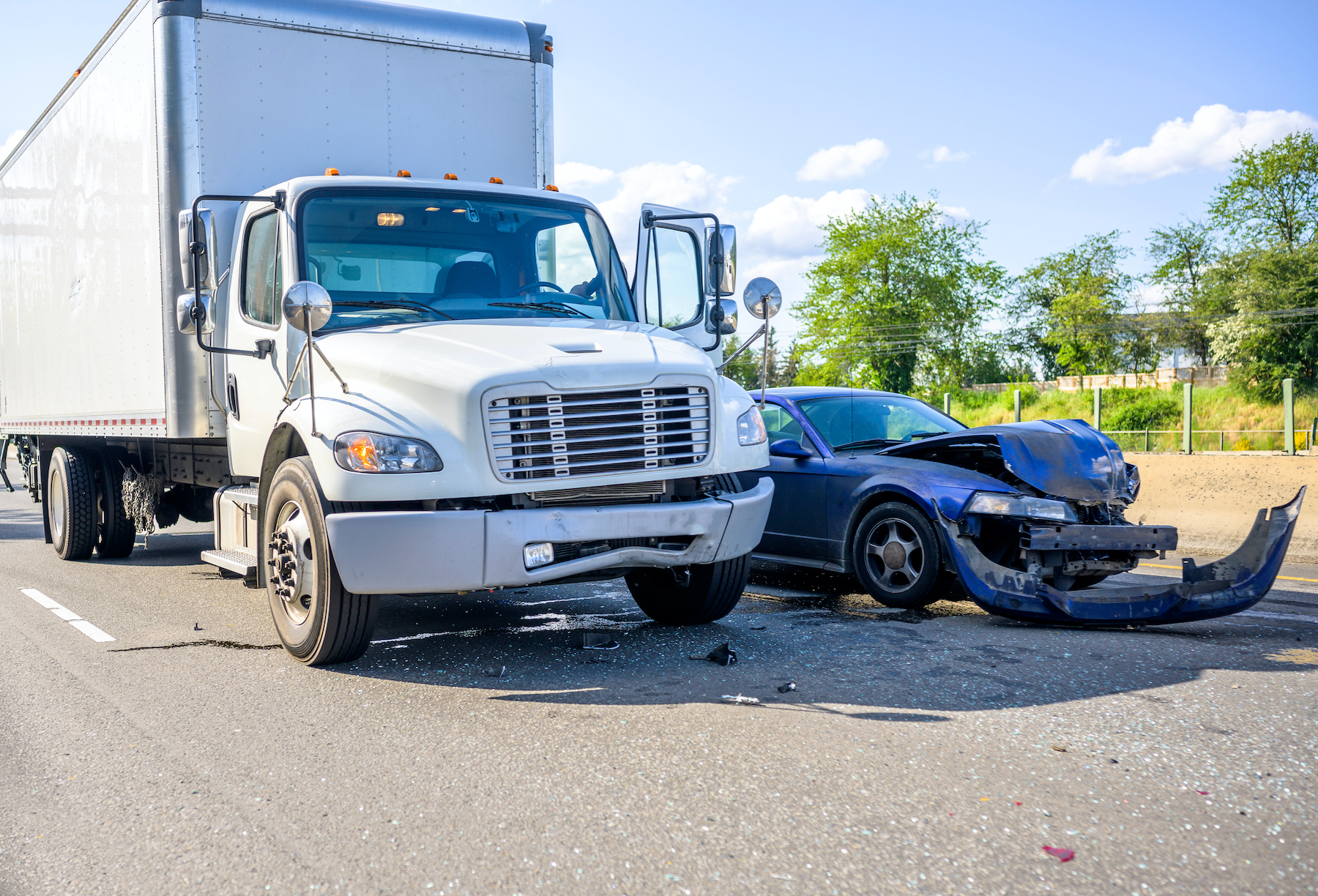 Victim of a Truck Wreck ? We Will Fight for You
Why choose The Lebanon TN, Truck Accident Attorneys at Keith Williams Law Group ?
Winning your truck accident case is no accident! It takes experience, dedication, skill and hard work.
We will fight for your rights and recovery, maximizing your compensation.
We successfully recovered over $15 million dollars in compensation for victims and their families.
We work on a no win, no fee basis, so you pay nothing unless we recover compensation for you.
What Compensations Can You Expect ?
If you have been injured as a result of a truck driver's negligence, we will fight for your rightful financial compensation, including :
Medical bills & treatment
Property damage
Loss of income & future earning capacity
Permanent & temporary physical disability or disfigurement
Pain & suffering
Emotional distress
Loss of relationship & consortium
Loss of enjoyment of life
What Causes Truck Accidents ?
First cause for accident, wreck or collision is human error. No matter the type of vehicle. Truck drivers spend much more time on the road than the average automobilist.
The most common causes of truck accidents involving human error are :
Driver fatigue
Distracted driving and texting
Speeding
Reckless driving
DUI/DWI
Inadequate training, inexperience
Trucking company or truck broker negligence
Big rigs present additional risk factors such as:
Hazardous cargo
Blind spots
Bad breaking ability
Wide turns
Load size
Mechanical malfunction
Other noncontrollable causes of trucking accidents include:
Bad weather conditions
Dangerous road conditions
Construction zones
What Are the Common Injuries from Truck Accidents ?
Because of the size and weight difference between trucks and passenger vehicles, you may suffer significant injuries.
Some injuries will appear right after the crash, like :
Head injuries
Back and neck injuries
Bone fractures
Burns and lacerations
Soft tissue injuries
Other injuries might not be obvious :
Traumatic brain injuries
Spinal cord injuries
Internal organ damage
If you or a loved one was involved in a truck wreck  you need immediate medical attention. When you tell your doctor you were part of a truck accident, they will know to run the appropriate tests.
To pursue compensation for your injuries, a medical professional must document them as soon as possible after the crash.
Contact Lebanon's Best Truck Accident Attorney Today
If you have been injured in a truck accident, car accident or motorcycle accident near Lebanon call and speak to a personal injury attorney at Keith Williams Law Group on 615-313-3999. Our experienced team can serve you from our Lebanon or Nashville law offices.