Nashville Personal Injury Lawyer
Have you been injured? We will maximize your compensation!
Contact Keith Williams Law Group today for a free consultation. We work on a no win-no fee basis. You pay nothing unless we recover compensation and damages for you. Our experienced team of Nashville personal injury attorneys help people who have been injured due to the negligence or reckless behavior of another person, product or company.
Over $50 Million Recovered
Our Personal Injury Lawyers Will Fight For You
Keith Williams Law Group has successfully recovered over $50 million dollars in compensation for our injured clients. Some of our judgments and settlements are among the largest awarded in Tennessee, including:
$14.6 Million Motorcycle Accident Verdict
$8.5 Million Truck Accident Settlement
$8.25 Million Commercial Aviation Crash Settlement
$6.2 Million Car Accident Verdict
$1.6 Million Commercial Aviation Accident Settlement
$1.4 Million Commercial Aviation Accident Settlement
$1.3 Million Industrial Accident Settlement
$1.25 Million Dangerous Or Defective Product Settlement
$1.0 Million General Aviation Crash Settlement
$1.0 Million Truck Accident Settlement
Winning Your Case Is No Accident! Just like in professional sports, winning takes experience, dedication, skill and hard work. Unlike sports, personal injury cases are not played on a level playing field. Insurance companies and large corporations will do everything they can to reduce your entitlement. That is why you need to hire the best personal injury lawyer in Nashville to represent you.
Keith Williams Law Group has set the standard in personal injury law throughout Tennessee for over 24 years. Founder and lead attorney Keith Williams is a Board Certified Civil Trial Specialist focusing on all types of auto accidents, including car and motorcycle accidents, truck accidents as well as plane crashes and other aviation accidents, and all personal injury cases.
PERSONAL INJURY DAMAGES INCLUDE:
Medical bills & treatment
Loss of income & future earning capacity
Permanent & temporary physical disability
Pain & suffering
Emotional distress
Property damage
Loss of relationship & consortium
Loss of enjoyment of life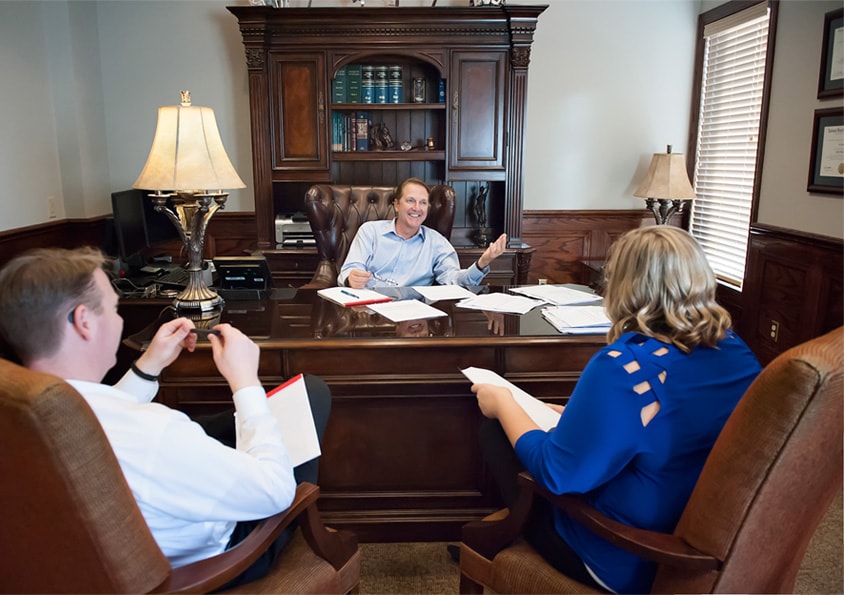 Why Choose Keith Williams Law Group?
Deciding on the best attorney to represent you can be a difficult decision. It is a decision that can have a significant impact on the rest of your life. We believe that a Nashville personal injury attorney should be judged by three critical factors: Results. Experience. Service.
Nothing speaks louder than an attorney's past results. This is especially true when it comes to personal injury cases where the total value of compensation is critical to not only your future, but also to the future of your family. Keith Williams Law Group has recovered many multi million dollar settlements and verdicts, some of which are amongst the highest ever injury compensation awards in Tennessee.
Lead injury attorney Keith Williams has over 24 years experience, protecting the rights of his clients and ensuring they receive the maximum possible compensation for their injuries. His long list of achievements include:
Being rated among the Best Lawyers in America.
Achieved the highest possible peer review rating, preeminent, in the Martindale Hubbell peer review system.
Board Certified as a Civil Trial Specialist by the National Board of Trial Advocacy (NBTA) – less than 1% of attorneys.
Board Certified in Pretrial Practice Advocacy by the NBTA.
Highest possible Avvo rating of 10/10.
Past Chair of the Aviation Law Section of the American Association for Justice.
Past president of Tennessee Trial Lawyers Association.
When you hire Keith Williams Law Group to represent you, you will not only get one of the best personal injury attorneys in Nashville Tennessee, you will get a team of professionals who will support you through this difficult time. We not only recover damages for you, we protect your rights in every step of the recovery process. Many of our past clients are now amongst our closest friends, and we work tirelessly to safeguard our clients' future.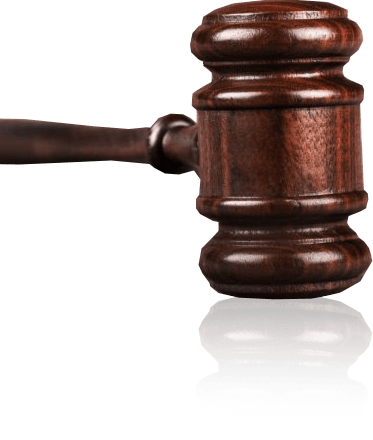 Testimonials from recent clients
Special thanks to Tammy (Paralegal) she has helped so much.
She has helped me with all of the little details I didn't even know I needed. She is always friendly and ready to answer all of my questions.
Keith, Tammy, Alex and the rest of the team has given close attention to my case which has allowed me to focus on what's important to me, healing and recovery.
One of the BEST decisions of my life has been choosing the Keith Willams Team!
KEN SOWARDS
I am very happy with the results that Keith Williams and his group of attorneys and paralegals obtained for me in my case. I also appreciated how well the office communicated with me to let me know what was happening and what I could expect and when. It went a long way towards helping me through a stressful time. I wouldn't hesitate to refer someone to Keith Williams Law Group, they deliver good results.
DUDLEY BLANKENSHIP
Contact Nashville's Best personal Injury Attorney Today
If you or a loved one has been injured in an accident due to the negligent or wrongful behavior of another person, product or business, don't let a big insurance company pressure you into a settlement that is less than you deserve.
Call 615-313-3999 for a free consultation with a Nashville personal injury lawyer to discuss your particular case. There are no fees unless we recover damages for you.
Regardless of the cause of your injury, whether it is the result of a car accident, truck accident or an aviation accident, you are entitled to a complete recovery. The attorneys at Keith Williams Law Group will do everything in their power to protect that right, and ensure you receive the maximum possible compensation for your injuries.
Nashville Office
222 2nd Ave North, Suite 210,
Nashville, TN 37201
Lebanon Office
137 Public Square,
Lebanon, TN 37087

Protecting your rights & preserving your freedom…
The solution to your problem starts here
Call (615) 313-3999 or fill out our online contact form for a free consultation. We assist people throughout the City of Nashville including: East, South & North Nashville. We also serve middle Tennessee: Lebanon, Mt Juliet, Spring Hill, Carthage, Watertown and Gordonsville.
You deserve to be fully compensated for your losses.
What To Expect In A Personal Injury Case
Every personal injury case is different, as every accident or injury comes with different circumstances. After you contact our office, we will provide you with more specific details about what you can expect in your case.
Using the example of an auto accident, such as a car or truck accident, the process to obtain compensation for you will go something like the following:
1Our Nashville personal injury attorneys gather all of the evidence from the accident, this is not limited to: police and ambulance reports, witness statements, any available video footage, as well as medical records of those injured in the accident.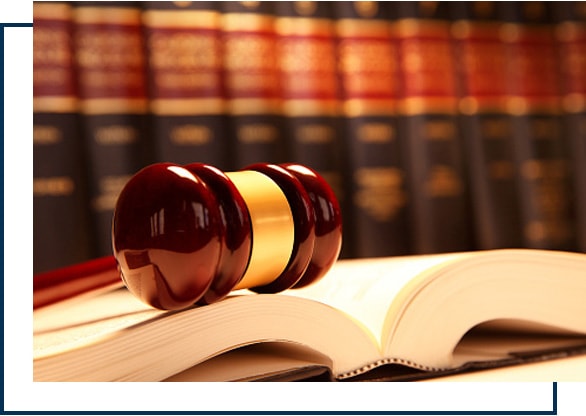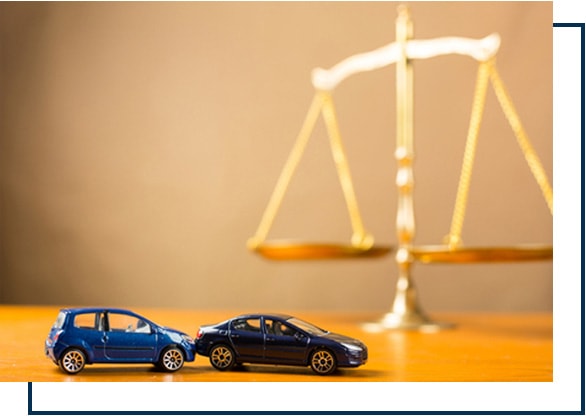 2Our Nashville car and truck accident lawyers will negotiate to settle any damage to your vehicle as well as any other personal property damage that occurred in the accident with the opposing party. This may be the insurance company, truck driver, truck company or even the negligent car driver.
3You obtain the medical treatment that you require to recover from the injuries you sustanied in the accident. You file all medical bills and expenses with your health insurance company. At settlement our Nashville injury lawyers will negotiate with the health insurance company to repay these expenses at a significantly reduced rate. If you don't have health insurance, file all records and bills and we will repay all medical providers at settlement.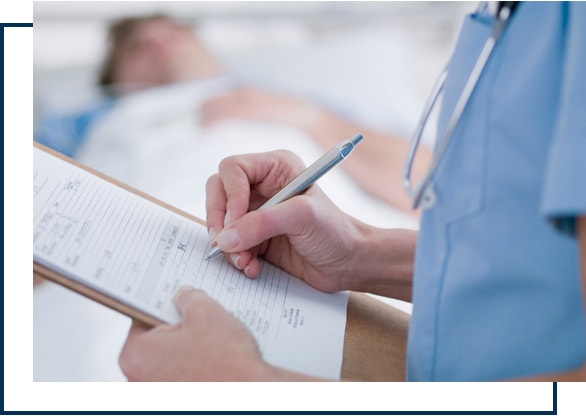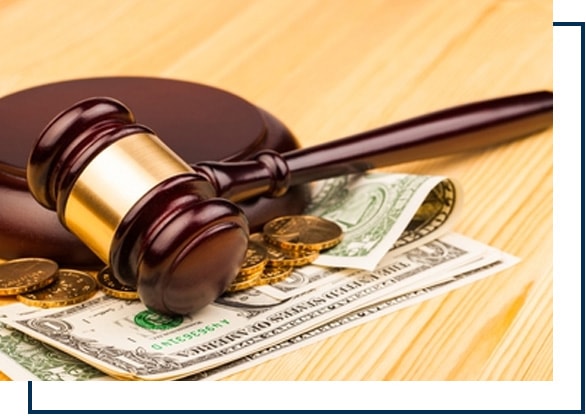 4When you have finished your treatment, our attorneys gather all expenses together to submit an initial settlement offer to the opposing party. In addition to the medical expenses, we will add on compensation for pain and suffering, loss of income and more.
5The Nashville personal injury attorneys at Keith Williams Law Group then negotiate with the opposing party, to obtain the highest possible payment for you. If we cannot reach a satisfactory settlement agreement, we will file a lawsuit to force the insurance company, trucking company or other negligent individual to pay more for your case.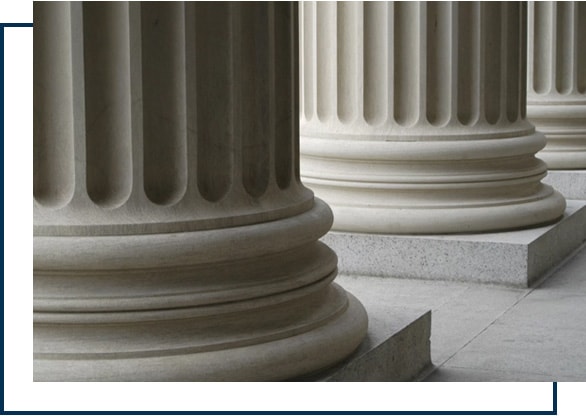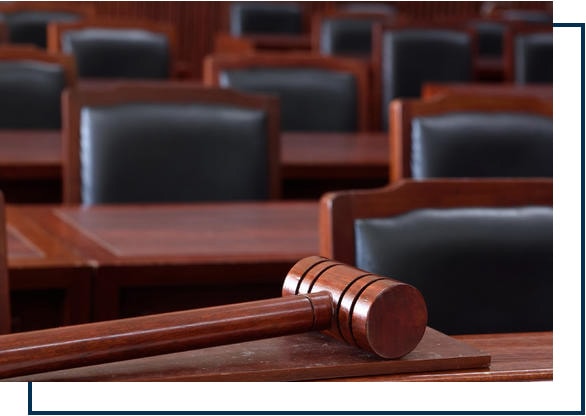 6This process of negotiating a settlement or moving forward with trial continues, until we reach a settlement that you are comfortable with, or the case is litigated before a jury.
It is important to note, that you do not pay Keith Williams Law Group any money, until our Nashville car or truck accident attorneys settle your case and recover compensation for you.