East Nashville Personal Injury Attorney
If you or a loved one was injured by someone else, you may feel lost, wondering what your options are. The team at Keith Williams Law Group are here to help.
You are entitled to a complete recovery regardless of the cause of your injury whether it be a car accident, truck accident or an aviation accident.
Big insurance companies might use your trauma to pressure you into a settlement which is less than you deserve.
During a time that can be high in emotion and uncertainty, our team of personal injury attorneys will help you get your rightful compensation for your injuries.
If You've Been Injured in East Nashville, We Will Fight for You!
Were you victim of the negligence or wrongful behavior of another person or business? Our team of specialized attorneys will help you through the entire legal process.
Our goal is your rightful financial compensation.
We work on a no win-no fee basis : You pay nothing unless we recover compensation and damages for you.
Winning your case is no accident! It takes experience, dedication, skill and hard work.
Contact Keith Williams Law Group today: Call 615-313-3999 for a free consultation or Contact us online.
PERSONAL INJURY DAMAGES INCLUDE
Medical bills & treatment, existing and future
Loss of income & future earning capacity
Permanent & temporary physical disability, disfigurement
Pain & suffering
Emotional distress
Property damage
Loss of relationship & consortium
Loss of enjoyment of life
What You Clients Say About Us
I researched for the best injury attorneys online and Keith Williams had the highest rating among other attorneys. If someone is lost and doesn't know what they're doing, they should come here. Keith and Alex are wonderful and I am happy I chose Keith Williams Law Group to handle my case.

Frida Pineger
I am very happy with the results that Keith Williams and his group of attorneys and paralegals obtained for me in my case. I also appreciated how well the office communicated with me to let me know what was happening and what I could expect and when. It went a long way towards helping me through a stressful time. I wouldn't hesitate to refer someone to Keith Williams Law Group, they deliver good results.

Dudley Blankenship
Recovered Over $50 Million in Compensation
Our attorneys have a history of obtaining million dollar settlements for injured clients. Having recovered over $50 million dollars in compensation, Keith Williams Law Group has obtained some of the largest settlements awarded in the state of Tennessee, including:
$14.6 Million Motorcycle Accident Verdict
$8.5 Million Truck Wreck Settlement
$8.25 Million Commercial Aviation Crash Settlement
$6.2 Million Car Wreck Verdict
$1.6 Million Commercial Plane Accident Settlement
$1.4 Million Commercial Aviation Crash Settlement
$1.3 Million Industrial Accident Settlement
$1.25 Million Defective Product Settlement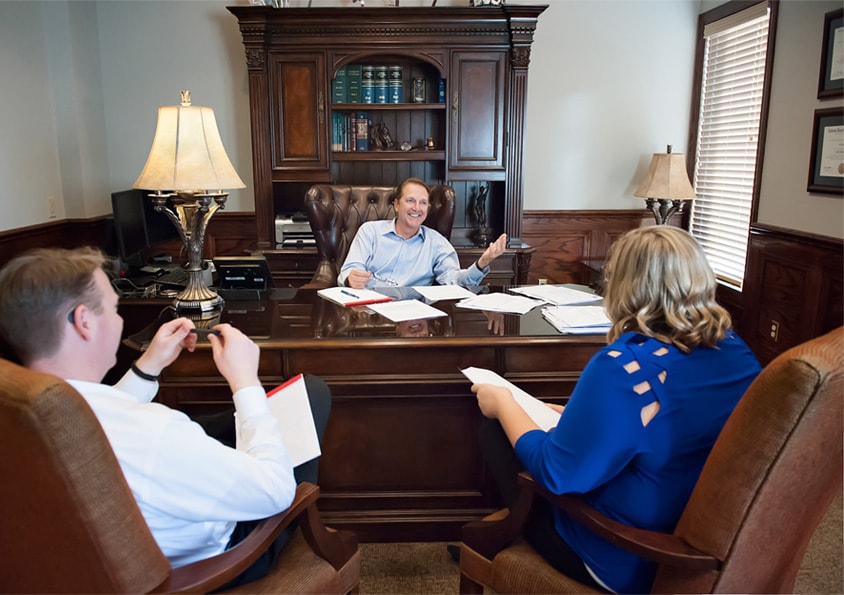 Why Hire An Attorney From Keith Williams Law Group?
You're not playing on a level field: Insurance companies and large corporations will do everything they can to reduce your entitlement.
That's why you need to hire the best personal injury attorney in East Nashville to represent you.
This is a difficult decision: your choice will have a significant impact on the rest of your life.
We believe you should choose your attorney based on three critical factors :
Nothing says more than an attorneys past results, especially when the amount of compensation you receive is critical to your future and the future of your family.
Our decades of experience.
Attorney Keith Williams has dedicated his life to protecting the rights of injured victims and their families and has over 25 years of experience as a personal injury attorney in Tennessee.
Our firm is committed to providing all of our clients the highest level of personal service. We will be their supporting you through every step of the legal process.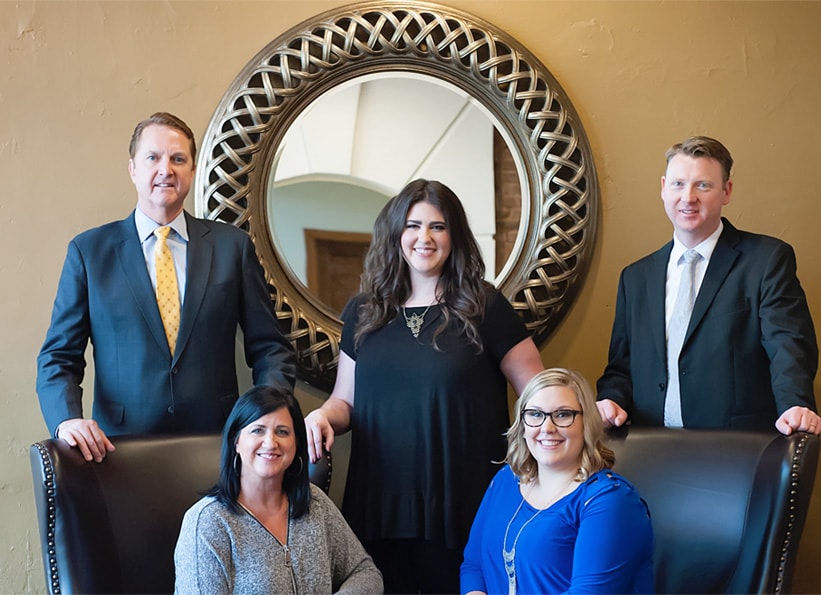 Contact East Nashville's Best Personal Injury Attorney Today
If you were injured in an accident in East or South Nashville or elsewhere in Tennessee you deserve full compensation and our attorneys are standing by ready to fight for you. We have offices in both Nashville and Lebanon.
Call 615-313-3999 for a free consultation to discuss your particular case.
There are no fees unless we recover damages for you.

Protecting your rights & preserving your freedom…
The solution to your problem starts here